It was the Halloween party and everyone was thinking about their custom to wear. I normally buy a scary mask and wear it to these parties, but this year I thought of something different! Why not changing my hairstyle to something bold? My natural hair color is dark brown, and I have been bleaching my hair for so long that all y friends can only recognize me with that platinum blonde hair color lol Here is a photo of me with my bleached hair: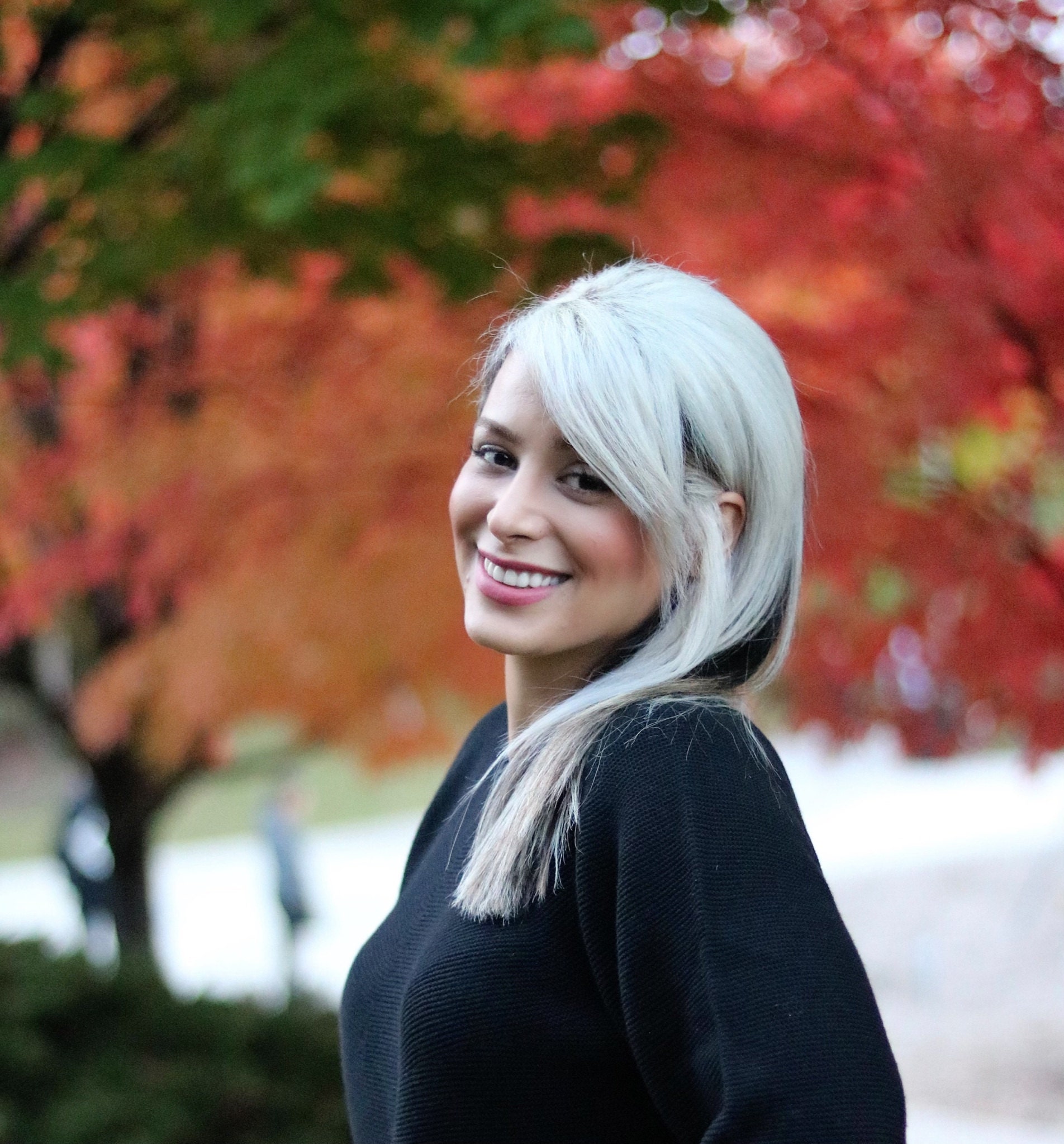 I started looking for a long straight black wig to completely change my look. Searching was a nightmare. Some sellers had really low quality wigs that I could see my face reflection on the wig 😀 There were a few that I found on Amazon, but the prices were too expensive. I finally ended up buying it from a local store at a reasonable price. You can see how much a hairstyle and hair color can change your look. This is me with the black wig I bought for that Halloween party: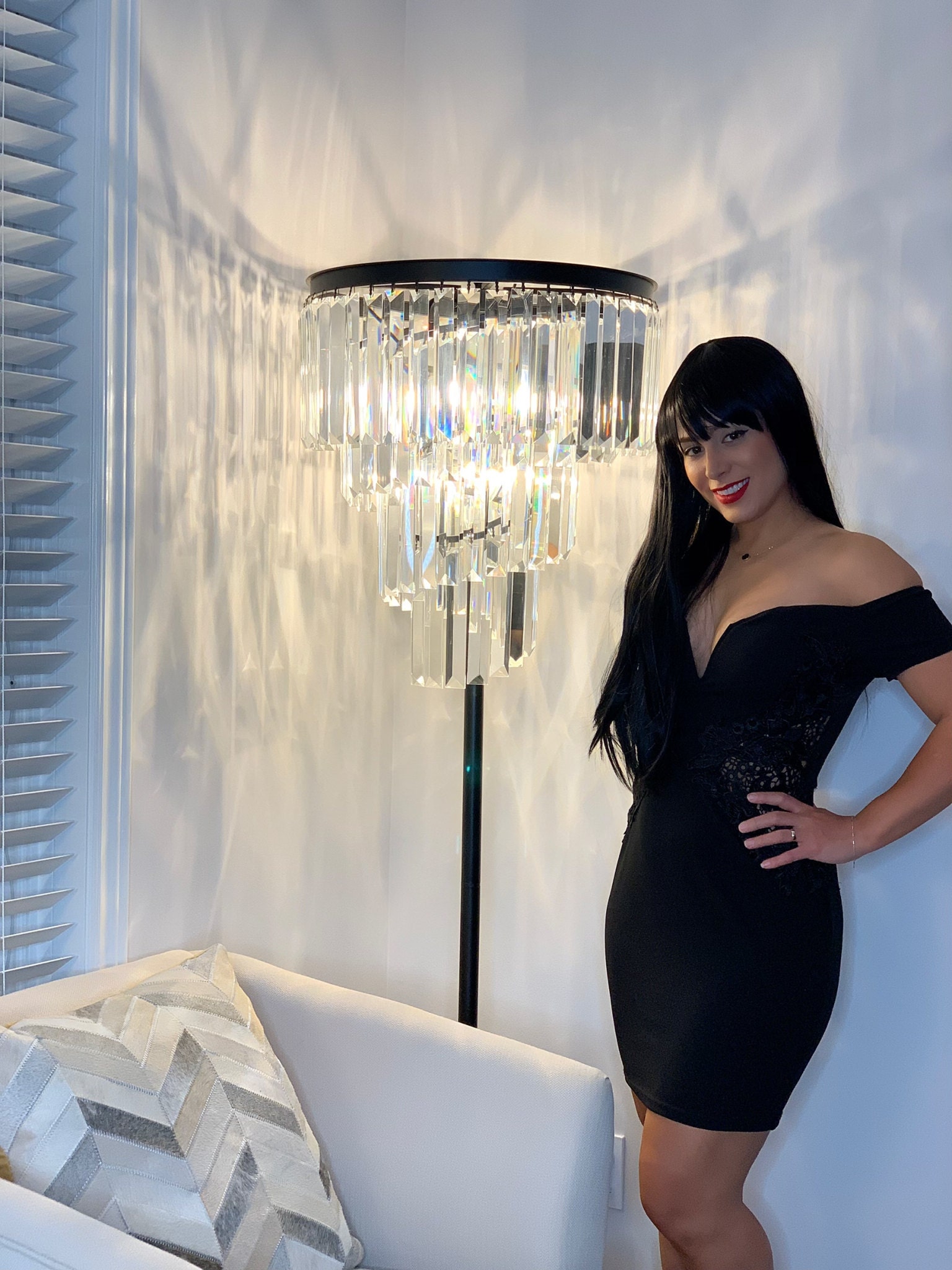 I believe things always happen for a reason. This whole struggle of searching for a good wig with an affordable price inspired me with the idea of searching for a vendor and negotiating for the quality and the price of final products. After 3 months of long hours of searching, reading and designing, I was ready to open up my ! I am now so happy and excited for how things worked out and can't wait for you guys to try them on and enjoy them as much as I do.