Any wig will tangle more than your real hair because your scalp produces natural oils that keep hair from drying out and getting caught in itself, and of course wigs do not do that!The first thing you have to do is use the proper shampoo and conditioner—a very mild, not-stripping shampoo, and both products should be sulfate-free and have a low pH. I myself like to set my wigs on a wig head and shampoo it on the head so that it keeps its shape. When you wash it, you can't scrub it like you'd scrub your hair. You have to run your fingers through it like a comb, rubbing your fingers through it as you go and kind of squeezing it. You want to rinse it very well by dipping it into water and pulling it out. You have to be gentle. How often you're shampooing depends on how often you're wearing your wig. If you're not exercising in it and not putting a ton of products in it that are building up and you're taking it off to go to sleep at night, you shouldn't be washing it more than once a week.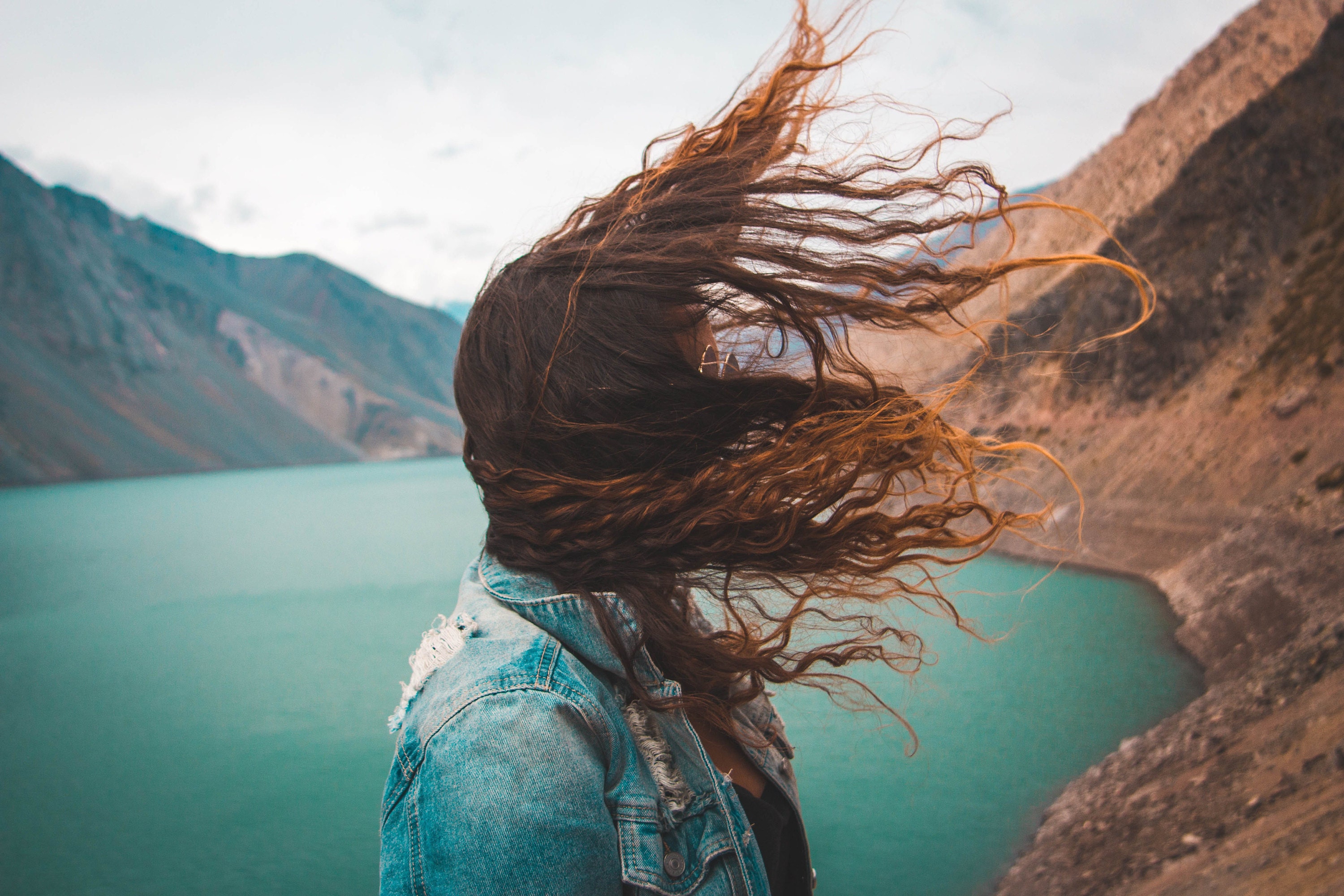 How and when you bush your wig is super important! The best time to comb your wig is when you're combing conditioner through the wet hair. Then you let it dry and brush it again. Use a wig brush that's made for extensions and wigs, those little plastic ones work great; a boar-bristle brush works well, too. If you're working out a tangle, you want to start at the ends of your hair first—you should be doing this with your real hair, too—if you start from the top and go down, you make the tangle bunch up more. If you have extensions in, you want to hold the base when you brush or comb.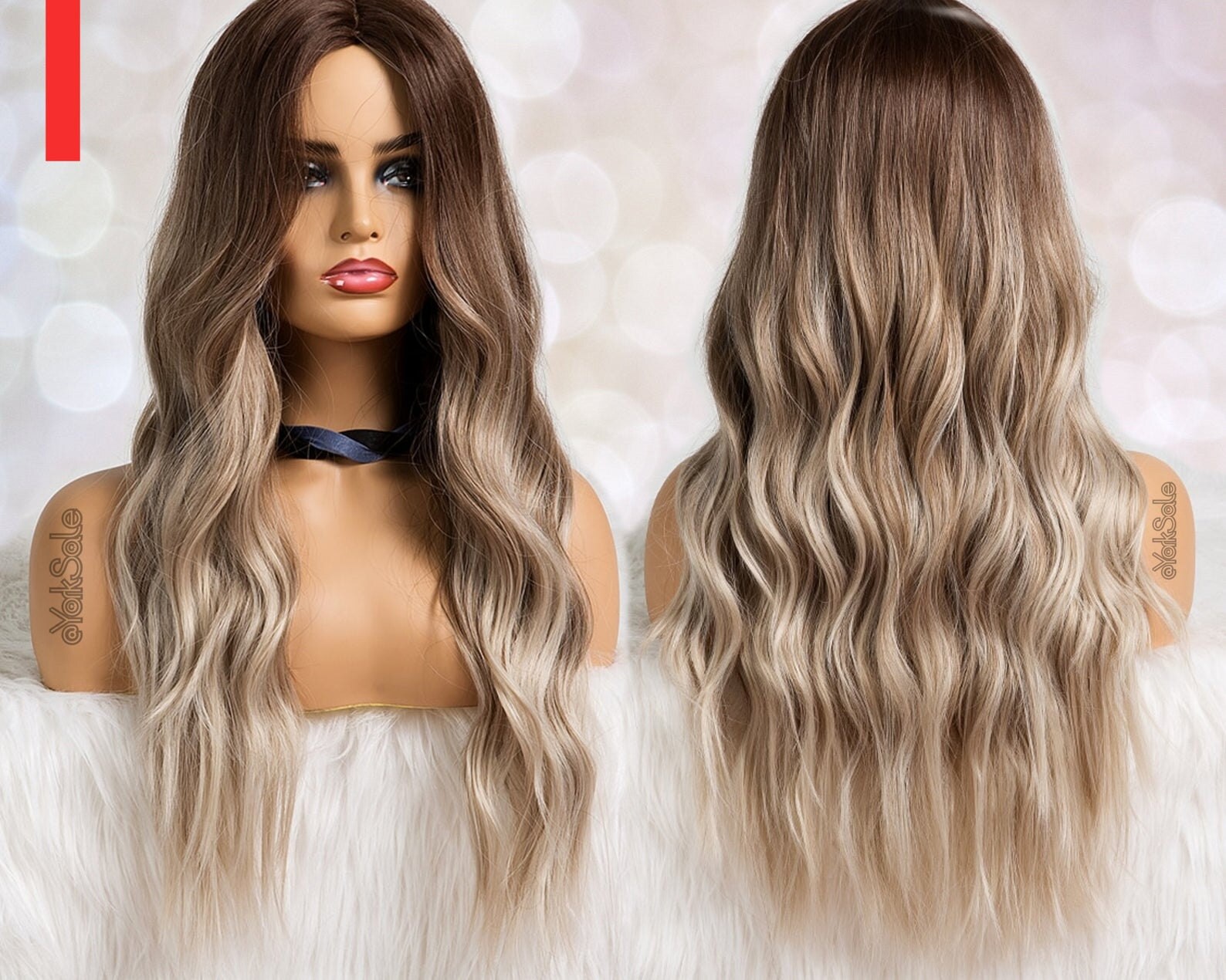 These are 3 basic rules to avoid your wig from tangling:
Do not comb your wig vigorously.
Do not comb your wig when it is wet without applying conditioner. You should be doing this with your real hair, too
Do not wash your wig with extremely hot water.
Long hair is harder to work with due to the very nature of long hair. Careful washing and wearing, using the right hair products, and being aware that this hair is obviously not re-growing will assist in your hair appearance.One of the most frequent complaints is tangling at the nape of the neck. One way to tackle the issue is by spot brushing periodically. It might seem like a tedious task, but trust me, you don't want it to accumulate into a bigger problem. Wearing silkier fabrics, a less bulky collar, or attaching some tracks in the back of the wig will keep those stubborn knots under control as well. What is your go-to method in dealing with and preventing tangled hair? Share your thoughts with me in the comment section below!  Don't forget to follow me on , ,  and .